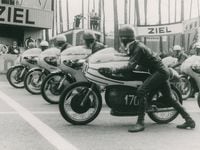 We've all been thrilled by Volker Rauch's dramatic midcorner photo of Mike Hailwood on the legendary Honda 250cc six at Clermont-Ferrand in 1967. It is therefore a privilege for me to dig out facts and relevant details relating to Cycle World's trove of other Rauch photos, beginning in 1955 and continuing through the rise, dominance, and, after 1967, retirement of the classic Japanese Grand Prix teams.
There is for me wonderful incongruity in these other-worldly sharp black-and-white images of motorcycles and mechanics working on the ground in wooded paddocks. This was far indeed from today's high-security "pit boxes," lined and lighted for the event with theatrical flats carrying the corporate graphics that will be transmitted through every photographer's lens.
When the big money comes into a sport, something is gained and something is lost.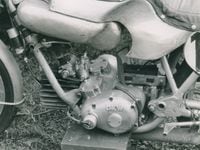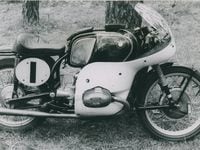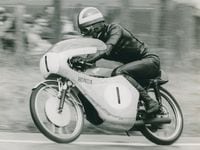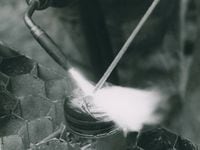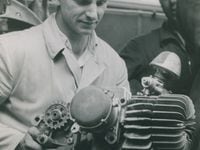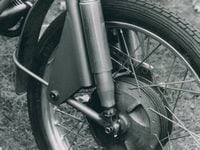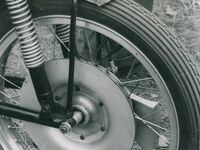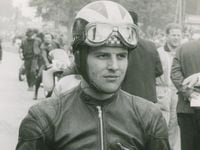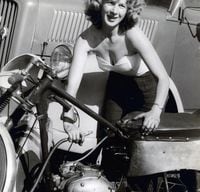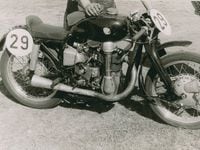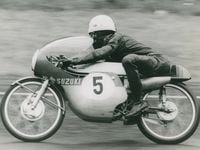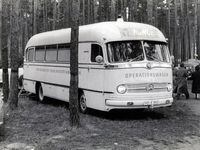 Sign up here to receive our newsletters. Get the latest in motorcycle reviews, tests, and industry news, subscribe here for our YouTube channel.